Life through the eyes of a Texan gal, a mom and a wife, a lover of order and imagination.
12.09.2012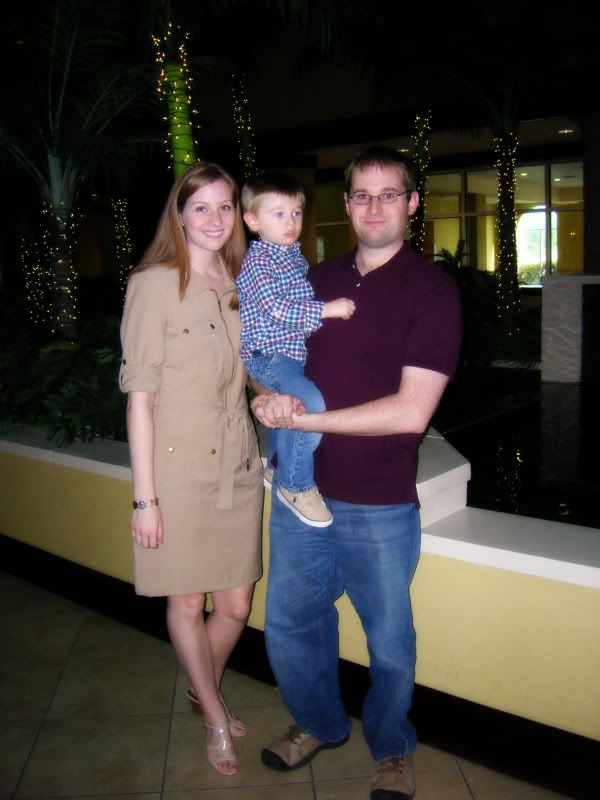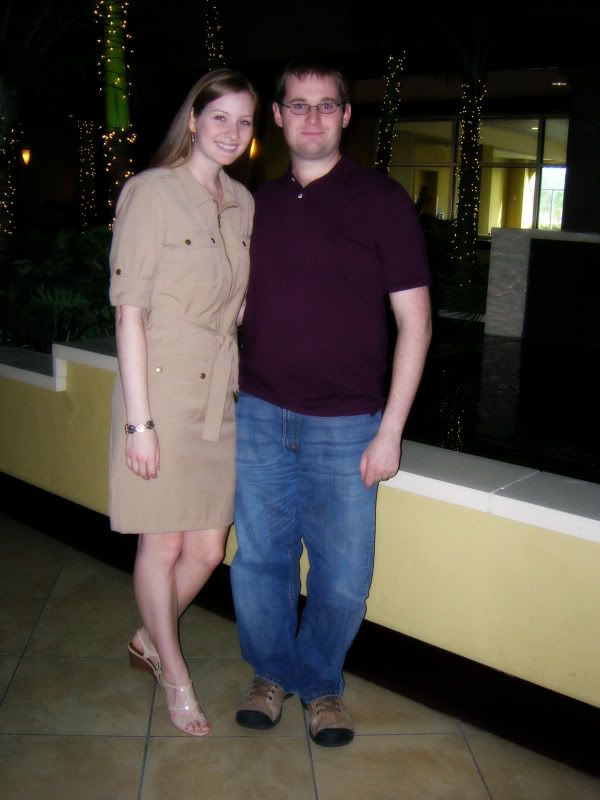 We had a very low key Thanksgiving this year. It was the first time that we've ever celebrated the day with just immediate family rather than the whole set of local relatives + visiting ones. We missed everyone else, but still had a very enjoyable holiday with our loved ones. I have so many things to be thankful to God for this year...moving into a house rent-free, Ryan getting more hours at work, Sean's legs straightening out, my sister moving back to town... so many things!
12.06.2012
We celebrated my niece's 2nd birthday with a costume party last month. My family didn't end up dressing as pirates, but instead went with more "home-made" costumes. My Grecian inspired dress was a five dollar find at Goodwill, (halter top dress that I wore backwards and twisted the collar in place with silver twisty ties) Ryan used his old tae-kwon-do garb, and Sean already had his train conductor stuff. We had a lot of fun and hope to make a costume party a tradition for one of the kiddo's birthday parties each year! I thought my sister and her husband were very cute as pilgrims and my mom made a lovely gypsy lady! The three little girlies were Snow White, Minnie Mouse and Rapunzel...and not one of them smiled for their picture!