There have been so many answers to prayer this year! We certainly have a lot to be thankful for! The first big change came in spring when Ryan got the promotion he had been waiting so long for at work. His salary tripled and we were able to pay our car off and save for the biggest purchase so far in our lives: our first house! We got the keys to our new home on September 27 and two days later we found out that our little family of three will be expanding to four next year! I'm 12 weeks pregnant now and can't wait to find out if I'm having a boy or a girl.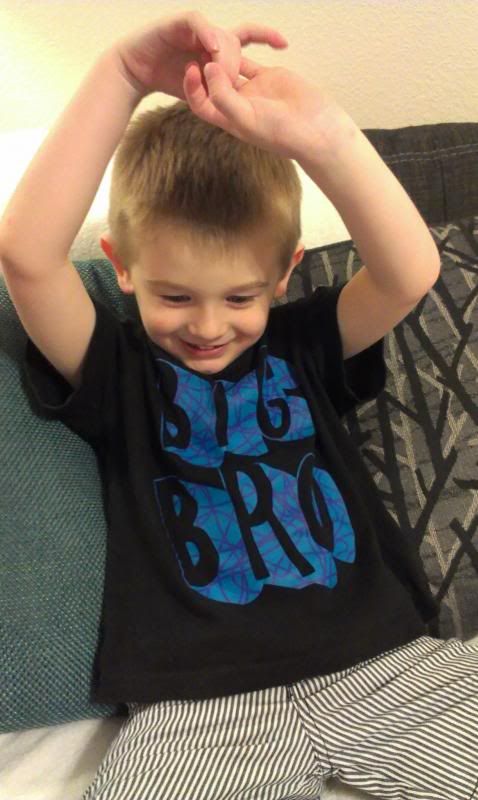 Sean turned three in August and enjoyed his circus themed birthday party a lot. He's so big now and learning more everyday! He's very independent and fearless...and also stubborn and bossy! Hah! Ryan says he gets that from me!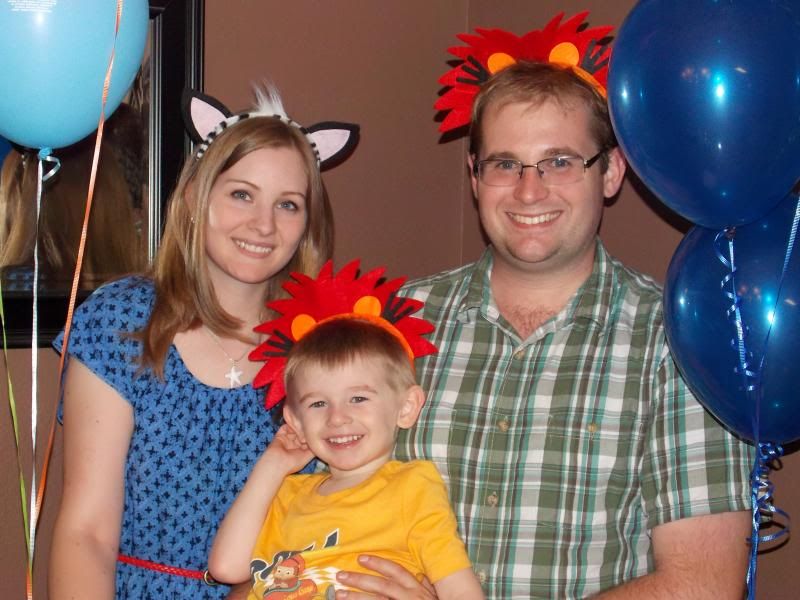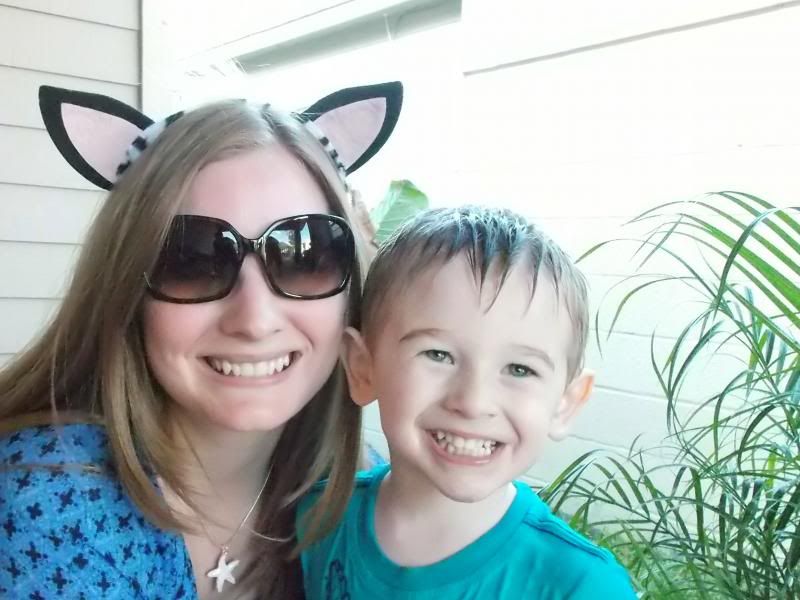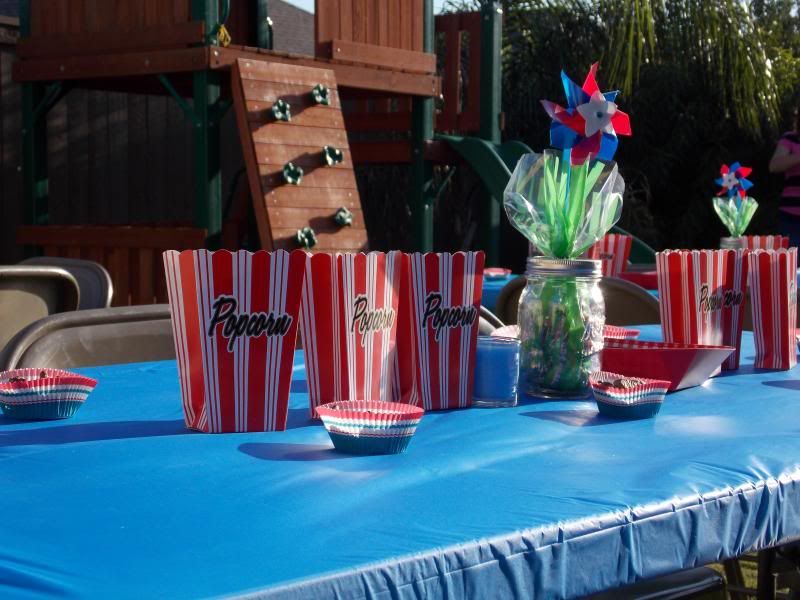 He also had fun at a costume party at the lake earlier this month. He was our little sailor boy! Too cute!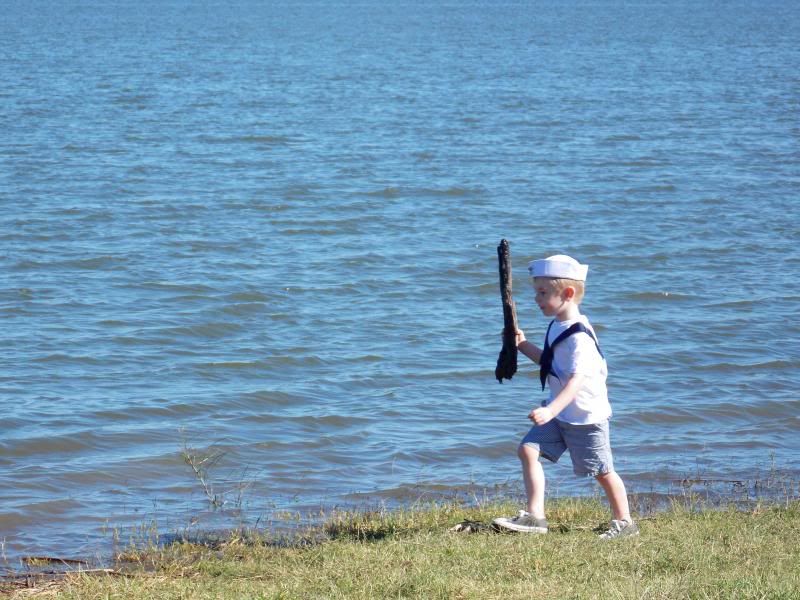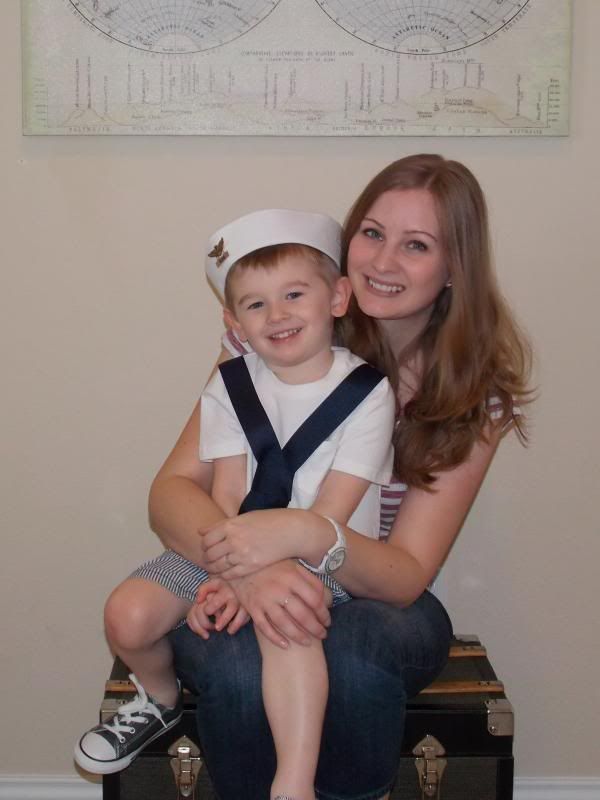 Ok, time for bed. Good night!